Does your business need extra space?
---
Classrooms – Storage – Office Space – One Day Event- Security Office
Cunninghams have the answer. We can help you get more out of the space you already have – a parking lot, a future expansion site. Our buildings can be used for a wide variety of applications from offices to schools to storage units.
If you are looking for more space to expand your current facilities, Cunninghams can offer you a range of flexible options tailored to your accommodation needs.
We offer a comprehensive range of cost effective quality portable cabins providing you with a complete turnkey building solution (see below).
Please contact a member of our sales team on 061 451009 to discuss your requirements.
________________________________________________________________________________
______________________________________________________________
28ft x 10ft – Open plan – C.380
______________________________________________________________
24ft x 10ft – steel framed – C.373
________________________________________________________________________________
10ft X 10ft Toilet Block

_______________________________________________________________
24ft x 10ft – Open Plan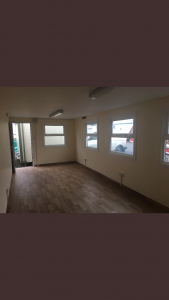 _______________________________________________________________________________
28ft x 10ft – Open Plan
________________________________________________________________________________
20ft x 9ft – New – 2019 – Being Built
________________________________________________________________________________
40ft Container Being Loaded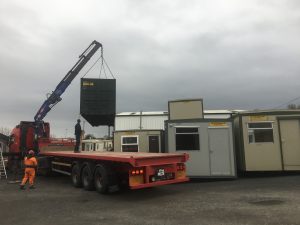 _______________________________________________________________________________
16ft x 10ft Cabin – C.355
______________________________________________________________________________
44ft x 13ft Cabin C.390 & C.391