New Holiday Homes
---
We are proud of the fact that we are agents for two of the biggest and oldest manufacturers of Mobile Homes and Holiday Homes in Europe. We are agents for Willerby and Atlas Holiday Homes (click on the links below to browse their websites). Most of the models you will see on the websites will be on display on our premises. Please contact us regarding specs and prices.
We offer an Extensive Choice Of Models (see below)
Our incredible range boasts a huge selection of fantastic holiday homes, we can accommodate all tastes and budgets – with mobile homes available in a variety of sizes and specifications.
Putting our customer first
We know that all our customers have different needs, whether you're looking for a home-from-home for weekend breaks and family holidays, or a luxury residential model for year-round comfort. We offer models built to both Holiday Home (EN 1647) or Residential BS 3632 (2015) specifications. All our models can also be enjoyed abroad.
Please contact a member of our sales team on 061 451009 to discuss your requirements. 
________________________________________
2021 Willerby Rio Premier 38 x 12
3 Bed

________________________________________
2021 Willerby Castleton 38 x 12 3 Bed
https://www.willerby.com/static-caravans/holiday-homes/castleton
________________________________________
2021 Willerby Brookwood 40 X 13
3 Bed 
https://www.willerby.com/static-caravans/holiday-homes/brookwood?tab=c-product-tabs-4



_____________________________________________________________________________
2021  40 x 13ft  Willerby Sheraton  2 bed 
Graphite PVCu Double Glazed Windows and Doors / Gas Central Heating with Electric Fire / Integrated 70/30 Fridge Freezer, Microwave & Dishwasher / Full Galvanized Fusion Chassis / Bedding Pack / Extra Swivel Armchair to Lounge
 

________________________________________
2021  38 x 12ft  Willerby Sierra  2 bedroom  
PVCu Double Glazed Windows and Doors / Gas Central Heating with Electric Fire / Integrated 70/30 Fridge Freezer & Microwave / Dishwasher / Full Galvanized Fusion Chassis / Extra Sitting Room Armchair / Bedding Pack


______________________________________________________________
2021  38ft x 12ft  Willerby Sierra  3 bedroom
PVCu Double Glazed Windows and Doors / Gas Central Heating with Electric Fire / Integrated 70/30 Fridge Freezer & Microwave / Dishwasher / Full Galvanized Fusion Chassis / Extra Sitting Room Armchair / Bedding Pack
_
_______________________________________________________________
2021   38ft x 12ft   Willerby Linwood   3 bed
Graphite PVCu Double Glazed Windows and Doors / Gas Central Heating / Electric Fire / Full Galv Chassis / Bedding Pack / Integrated 70/30 Fridge Freezer and Slimline Dishwasher / Extractor Fan
______________________________________________________________________________
2021 Atlas Onyx 36 x 12 2 Bed
https://atlasleisurehomes.co.uk/models/onyx/

________________________________________
2021 Atlas Chorus 40 x 12 3 Bed
https://atlasleisurehomes.co.uk/models/chorus/
_____________________________________________________________________________
2021 Atlas Heritage 40 x 12 3 Bed
https://atlasleisurehomes.co.uk/models/heritage/
_____________________________________________________________________________
2021 Atlas Image 41 x 12.5
2 Bed & 3 Bed
https://atlasleisurehomes.co.uk/models/image/
________________________________________________________________________
2020   28ft x 12ft   Willerby Linwood   2 bed
Graphite PVCu Double Glazed Windows and Doors / Gas Central Heating / Electric Fire / Full Galv Chassis / Bedding Pack / Integrated 70/30 Fridge Freezer and Slimline Dishwasher / Extractor Fan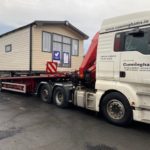 _____________________________________
2020  36ft x 12ft  Atlas Festival  3 bedroom
PVCu Double Glazed Windows and Doors / Gas Central Heating / Integrated 70/30 Fridge Freezer & Microwave / Scatter Cushions / Electric Fire in Living area / Full Galv Fusion Chassis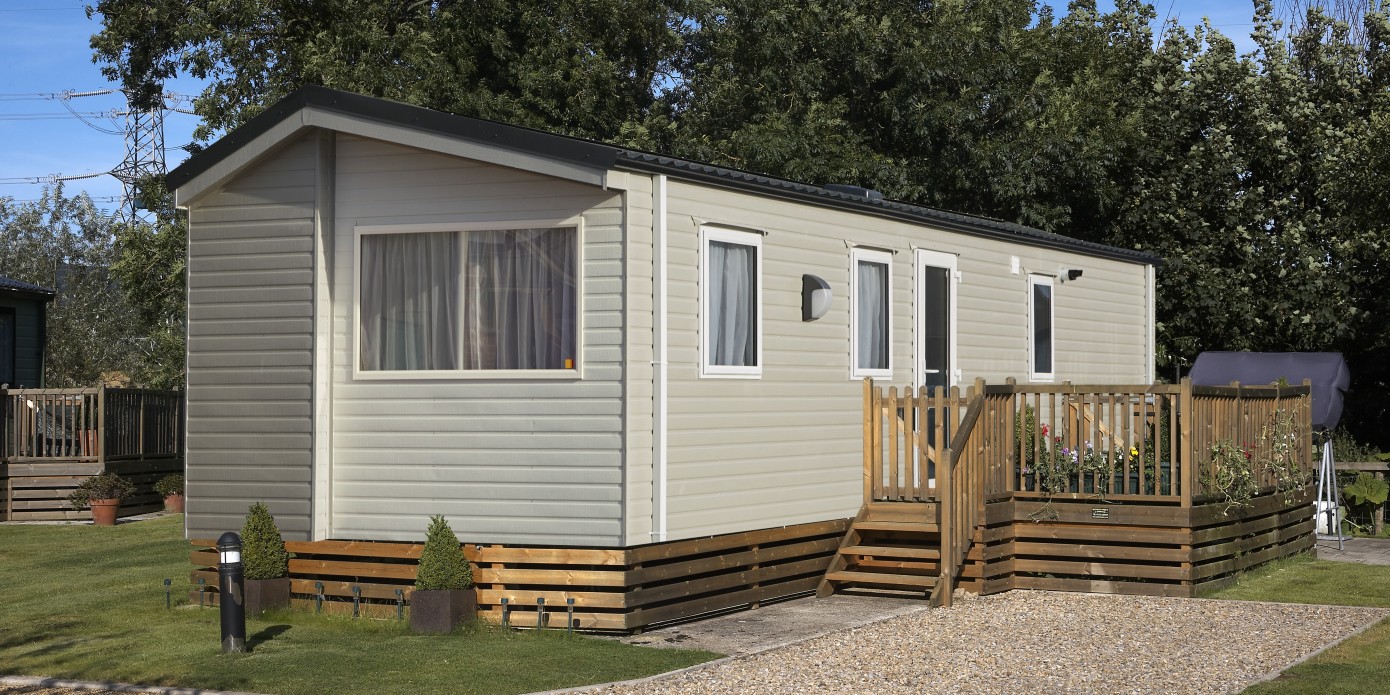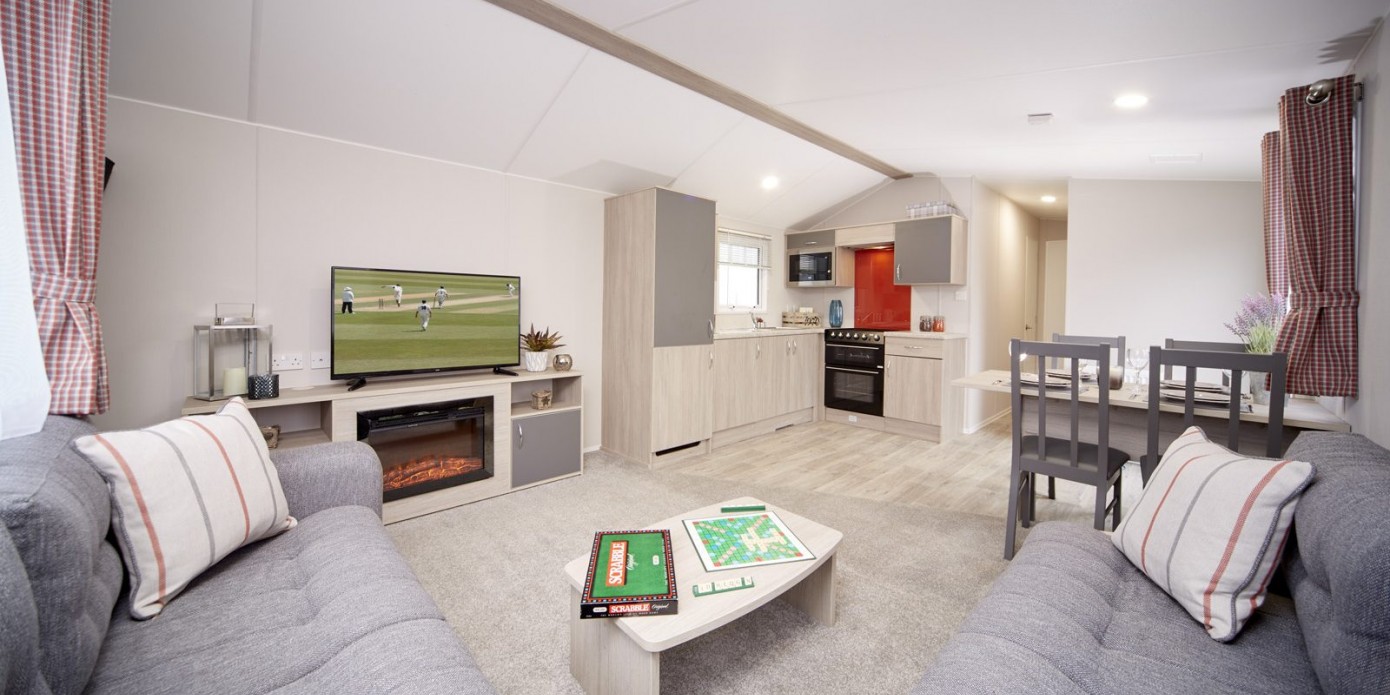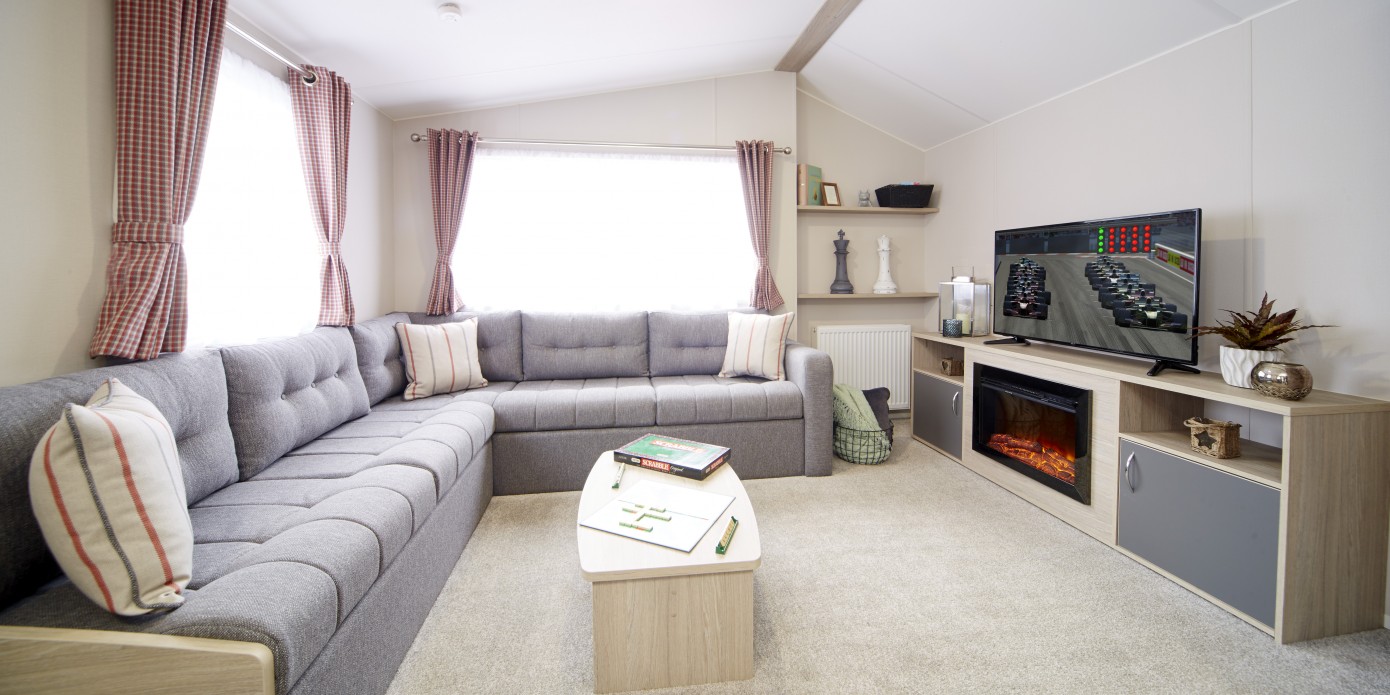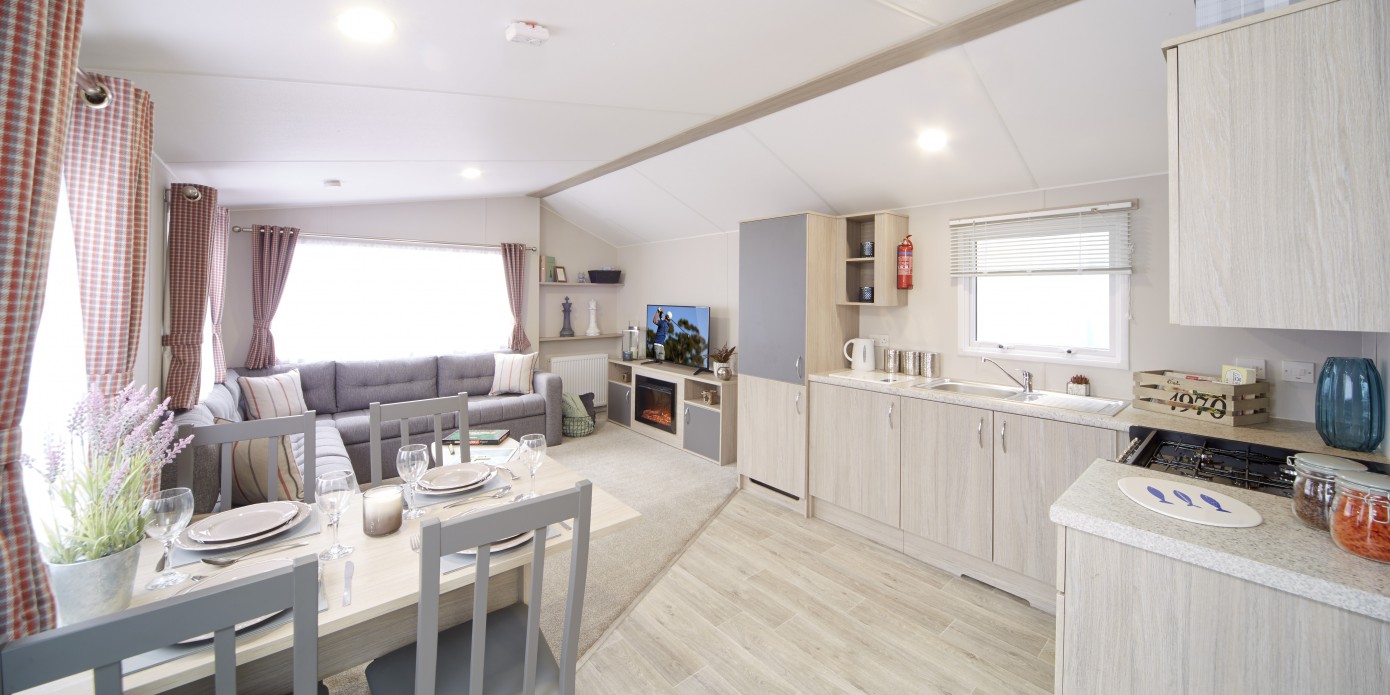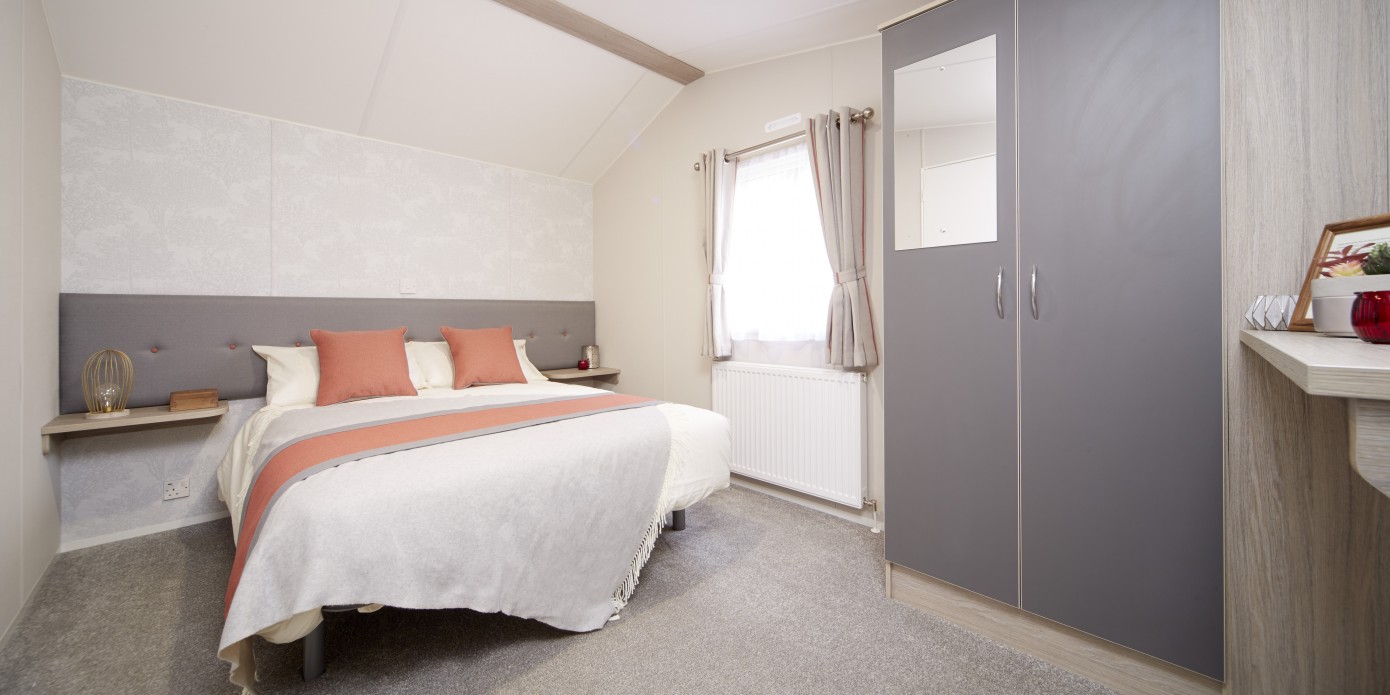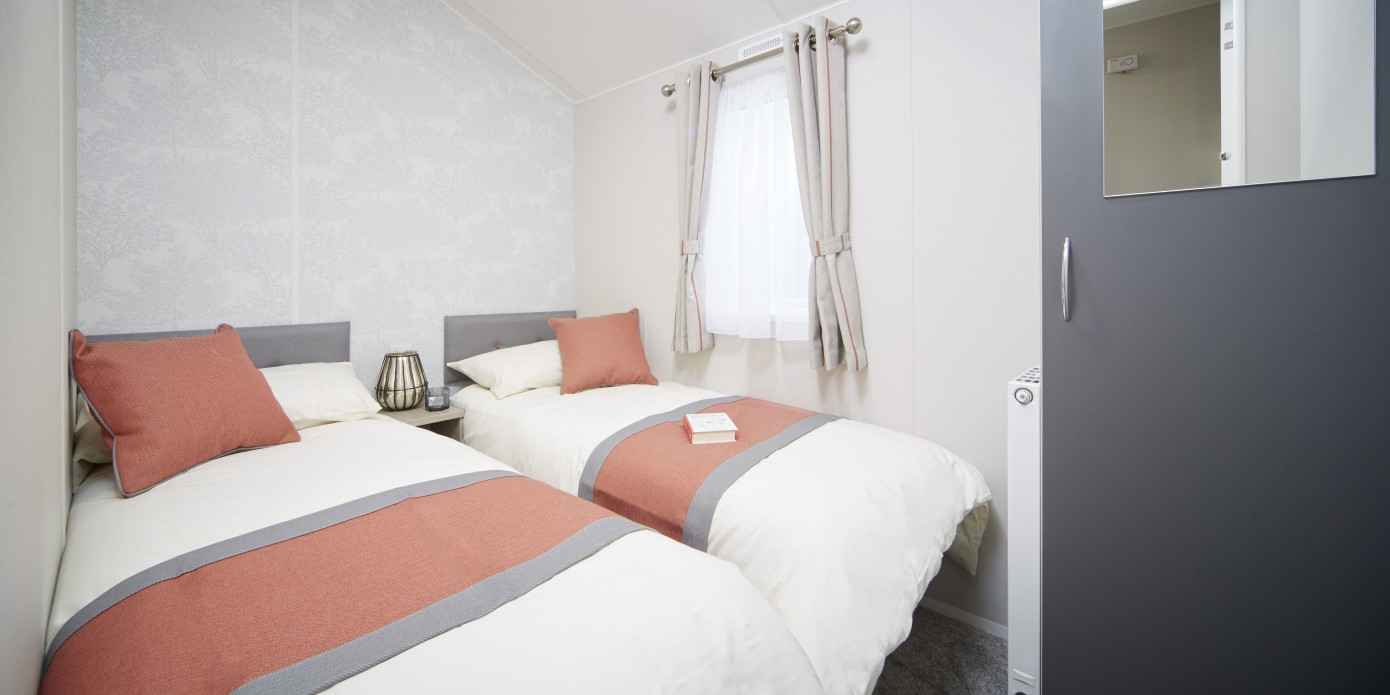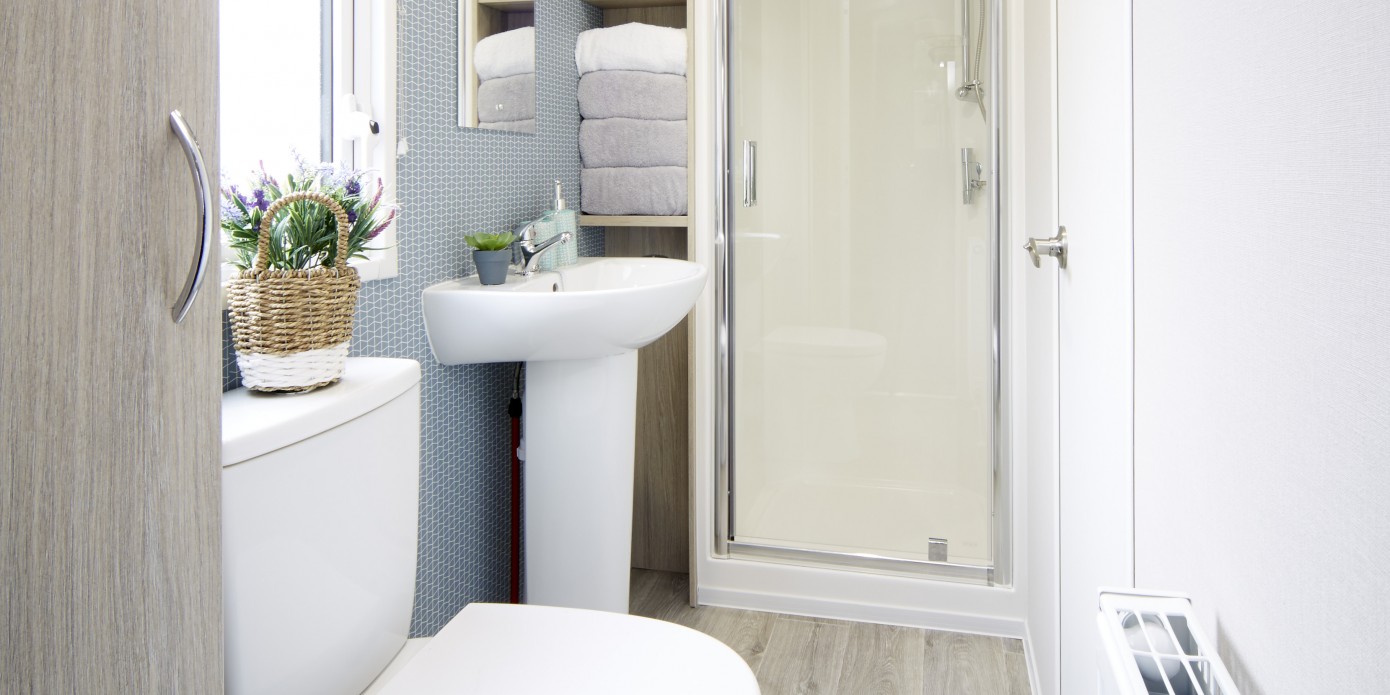 ______________________________________________________________
2020  38ft x 12ft  Willerby Manor  3 bedroom
Graphite PVCu Double Glazed Windows and Doors / Gas Central Heating with Electric Fire / Integrated 70/30 Fridge Freezer & Microwave / Full Galvanized Fusion Chassis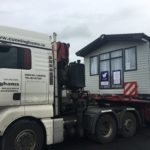 _______________________________________
2020   38ft x 12ft  Willerby Avonmore  3 bed
PVCu Double Glazed Windows and Doors / Gas Central Heating with Electric Fire / Integrated 70/30 Fridge Freezer & Microwave / Full Galvanized Fusion Chassis / Extra Sitting room Armchair / Bedding Pack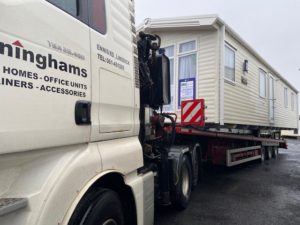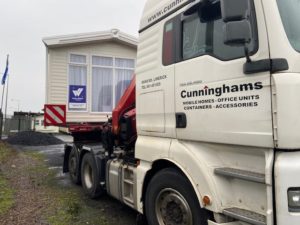 ______________________________________
2019 38 X 12ft Willerby Skye 3 Bed
PVCu Double Glazed Windows and Doors / Gas Central Heating with Electric Fire / Integrated 70/30 Fridge Freezer, Microwave & Dishwasher / Full Galvanized Fusion Chassis / Bedding Pack / Extra Swivel Armchair to Lounge / Extra T.V. Point above Fireplace
________________________________________
2019   38ft x 12ft   Willerby Linwood   3 bed
PVCu Double Glazed Windows and Doors / Gas Central Heating / Integrated 70/30 Fridge Freezer / Full Galv Chassis / Vinyl throughout Living area / Coffee Table / Bedding Pack / Hallway Door / Deluxe Pack fitted (See below)

__________________________________________________________________
2019   30ft x 12ft   Willerby Rio Gold   3 bed
PVCu Double Glazed Windows and Doors / Gas Central Heating / Integrated 70/30 Fridge Freezer / Electric Fire / Full Galv Chassis / Vinyl throughout
_______________________________________
DELUXE PACK